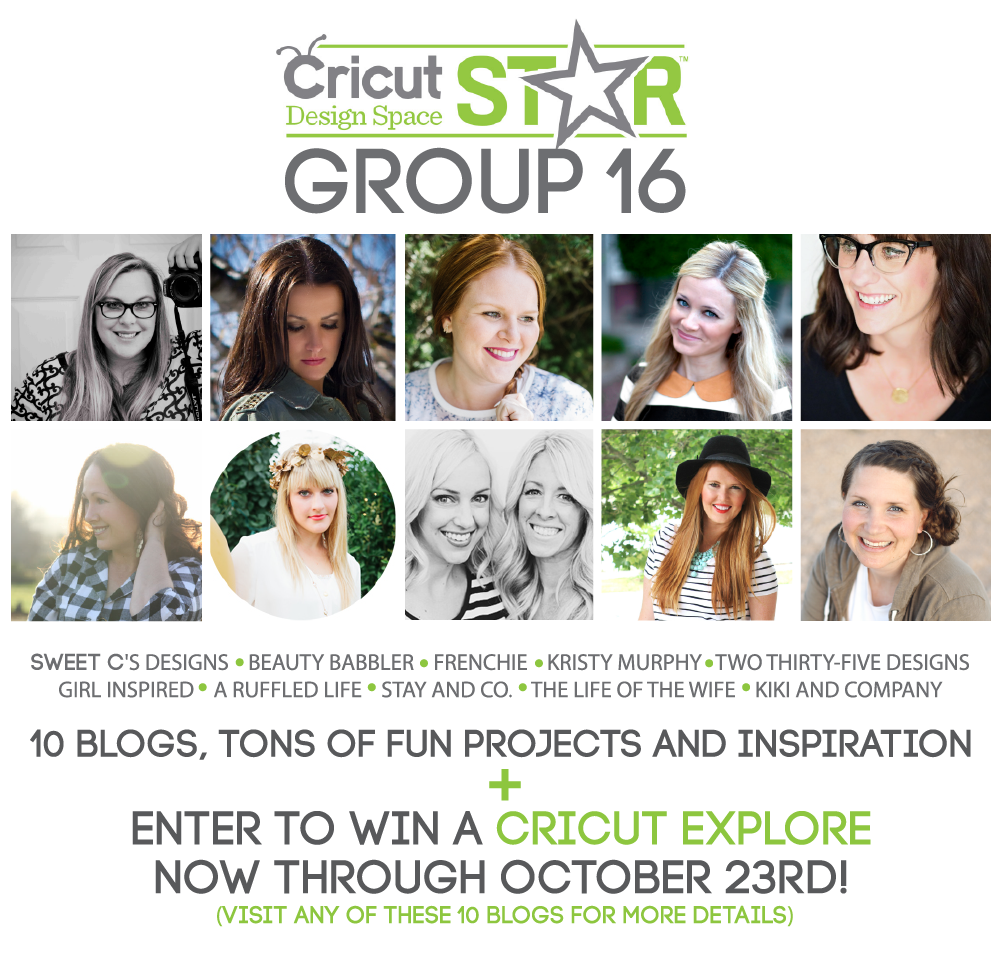 Ooh, I have been having so much fun with my Cricut Explore these last few months..and I have some really fun projects coming up in the next week. Here's a sneak peek at one of my fun projects using the new Print and Cut feature on the Explore: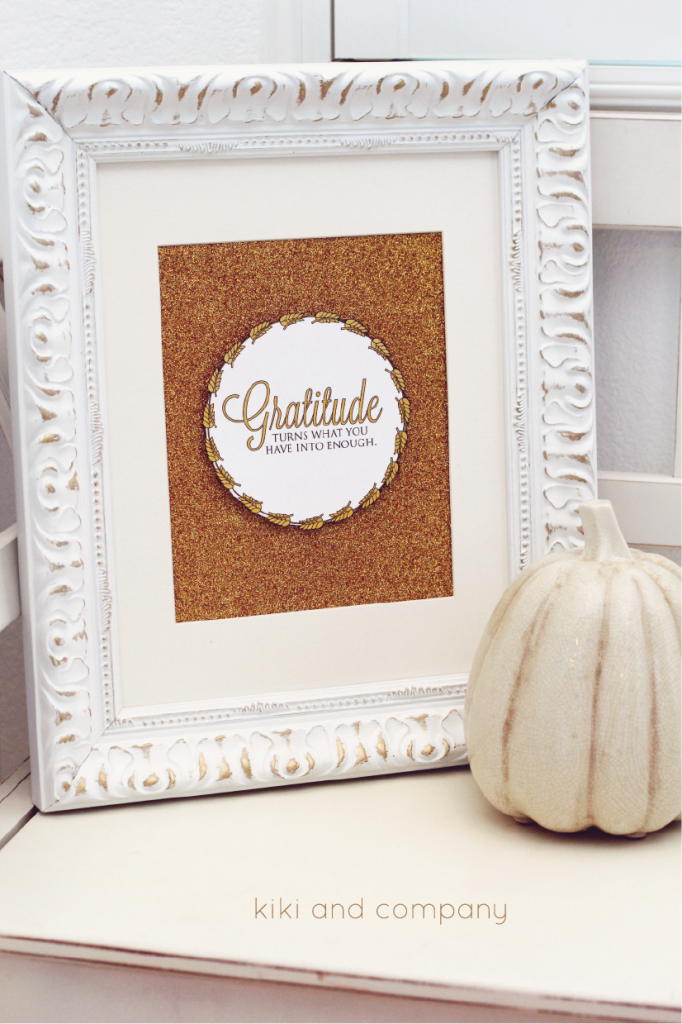 I'm excited that our Group 16 team of ladies gets to share a fun giveaway this month where you have a chance to win a Cricut Explore (talk about a fun early Christmas present…that you don't have to buy).
Check out some of the fun things I've been able to make with mine: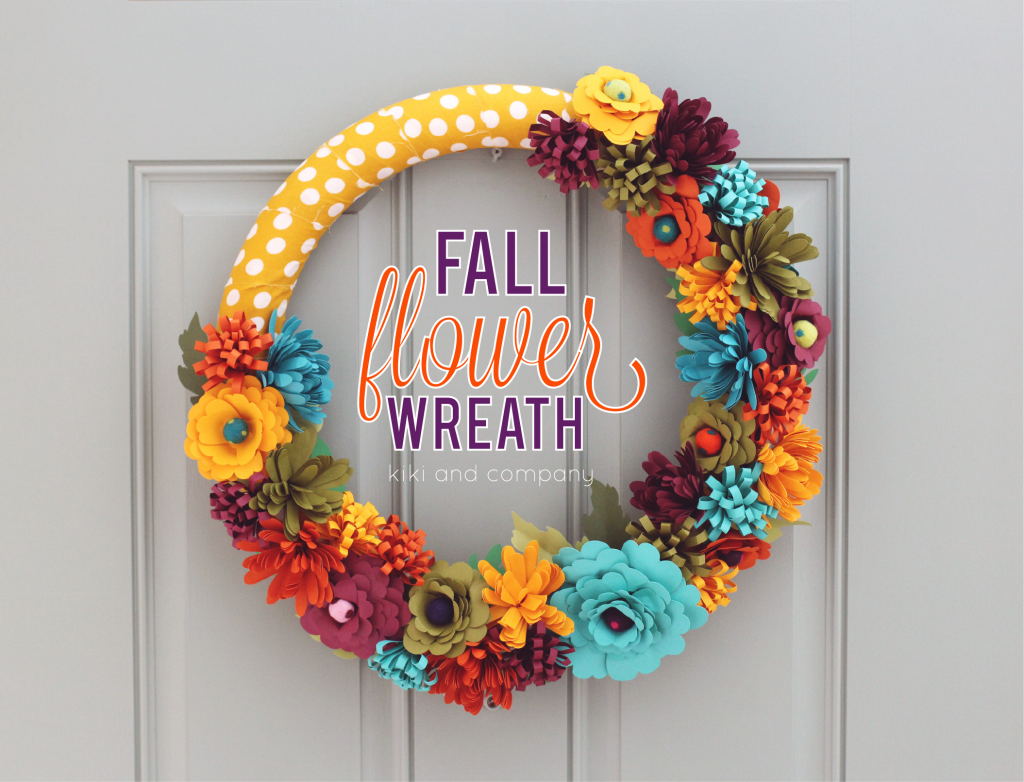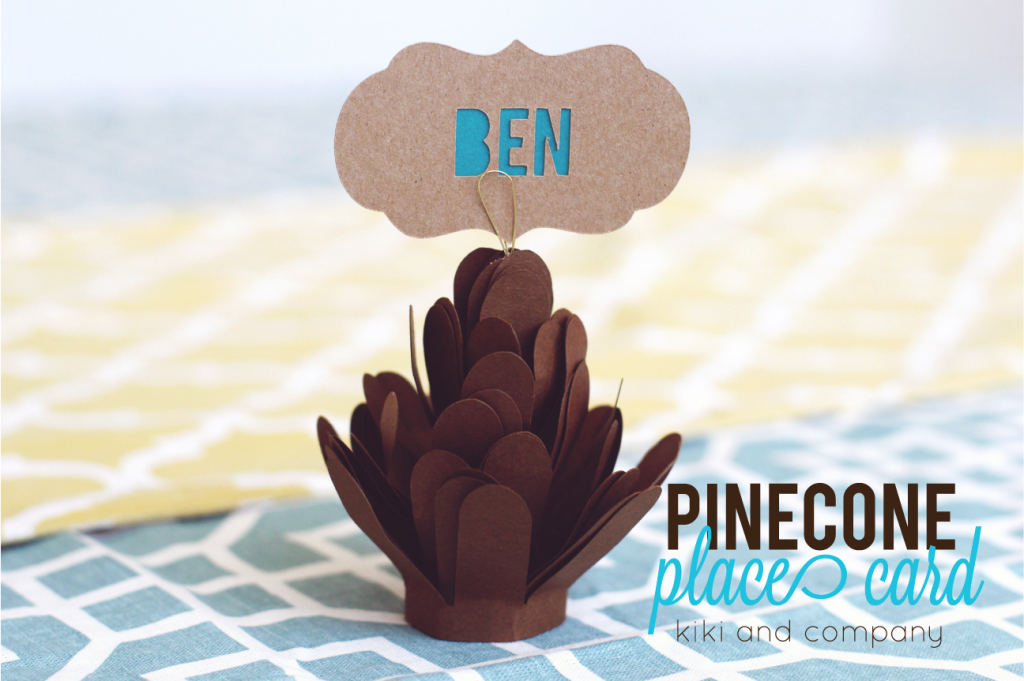 Blessed and Thankful Silverware Holder: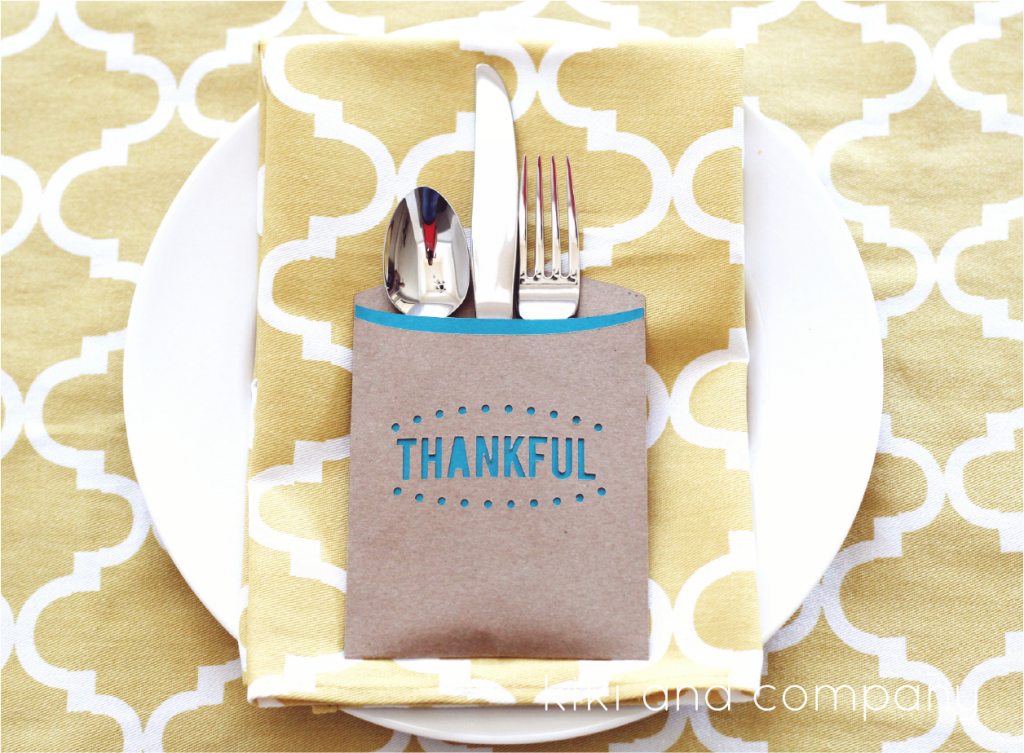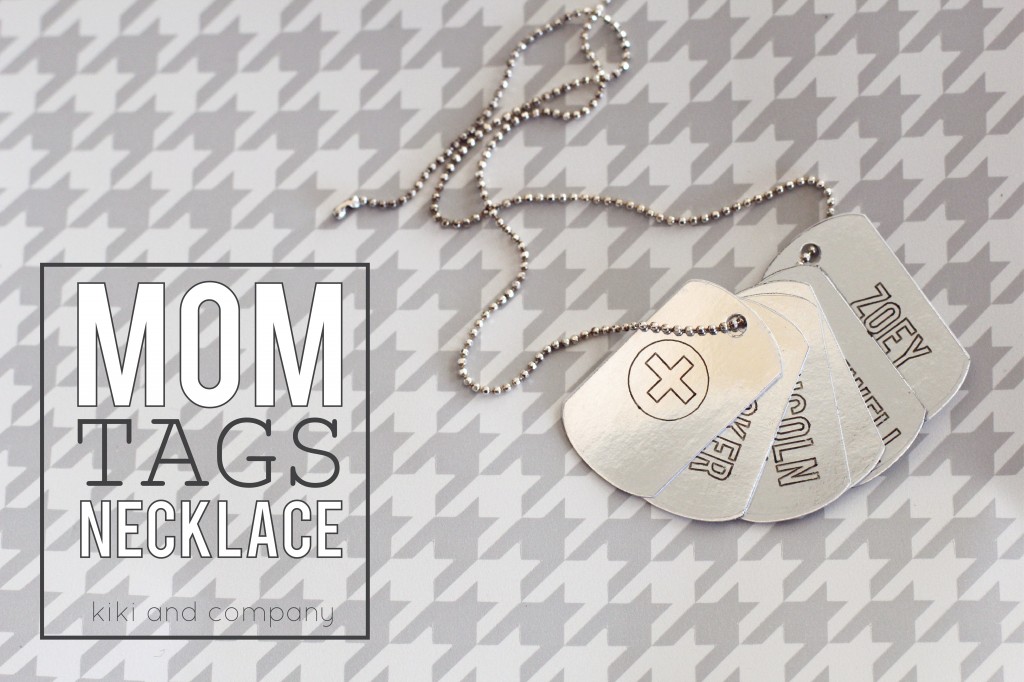 Check back in for the next week as I share some super fun and easy gift and home decor for the upcoming holiday season.
And of course, if you don't want to wait to get a Cricut Explore, simply head HERE to snag one!
To enter the giveaway, check out the details below:
Good Luck!