Happy February! I hope your January was amazing. I wanted to start the month out with some fun new prints. Whether you are decorating for Valentine's or need a fun print for you wall, these should do the trick!
I don't know about you, but I love having a grouping of prints up, so each big holiday I am starting to sell a grouping of prints together for a discount. Individually these 8×10 prints are $15 each. As a set you can buy 4 8×10's for $30 (a 50%) savings! BUT to roll these out, these 2 sets will be on sale for $20 each (That's just $5 a piece) as a set or $7 individually! Check them out: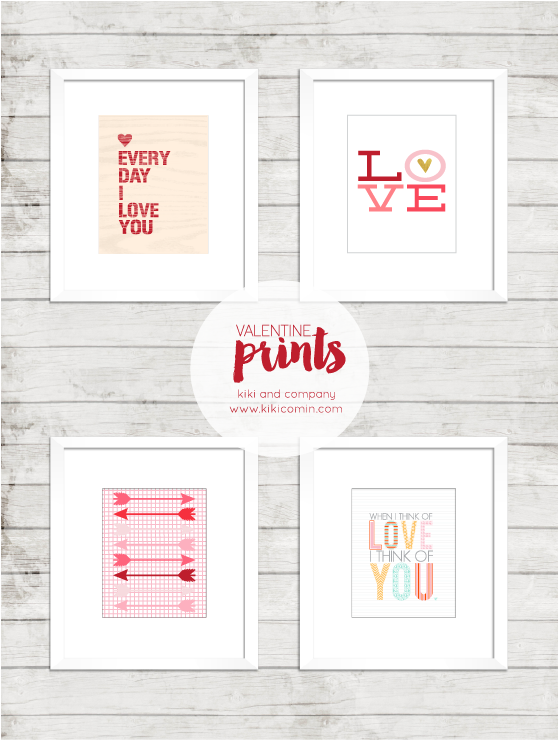 Now take a look at the individual prints you can buy or that come in each set: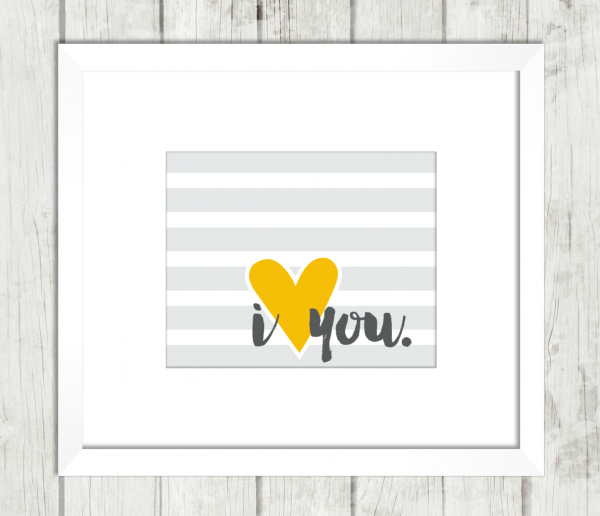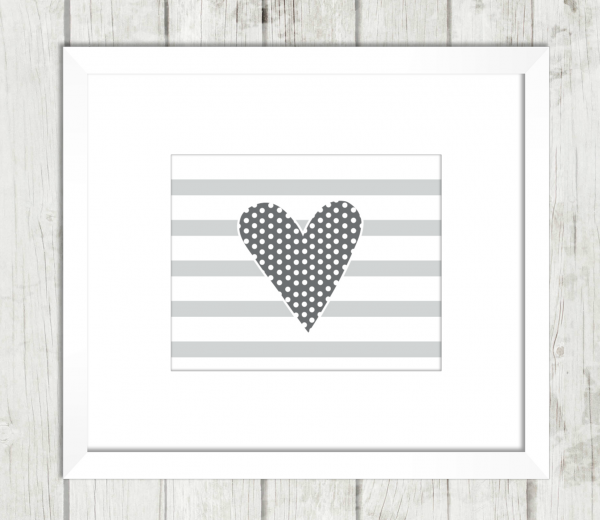 You have my whole heart Print (horizontal)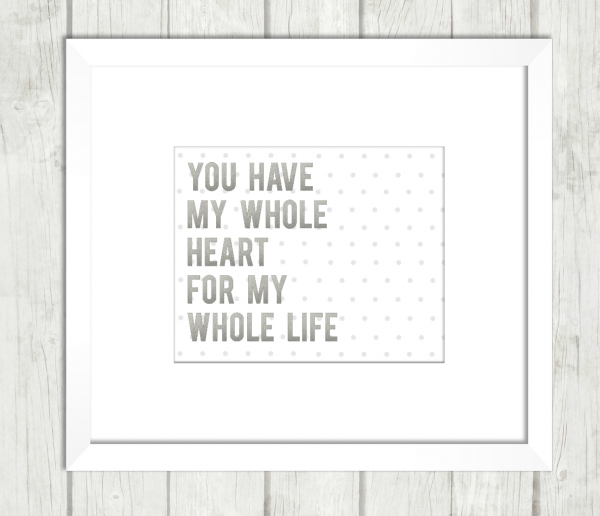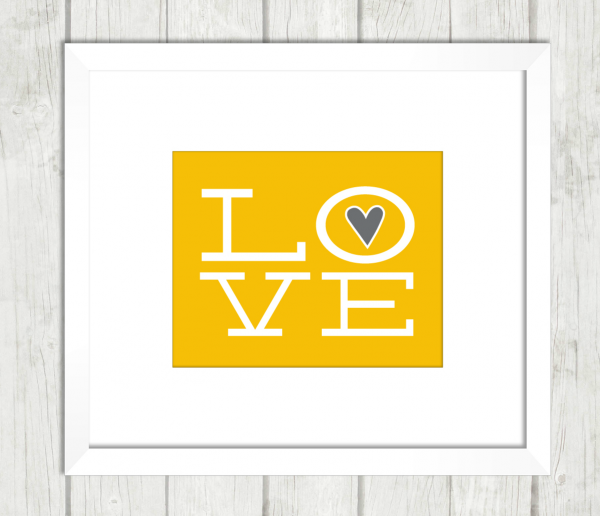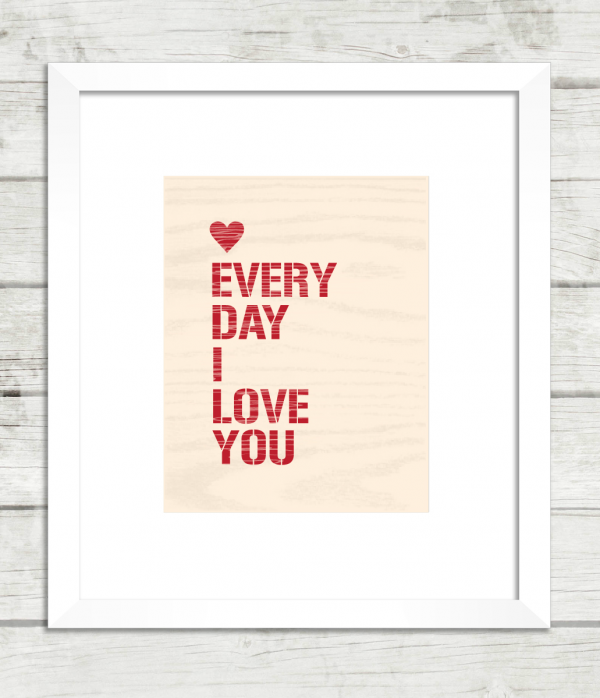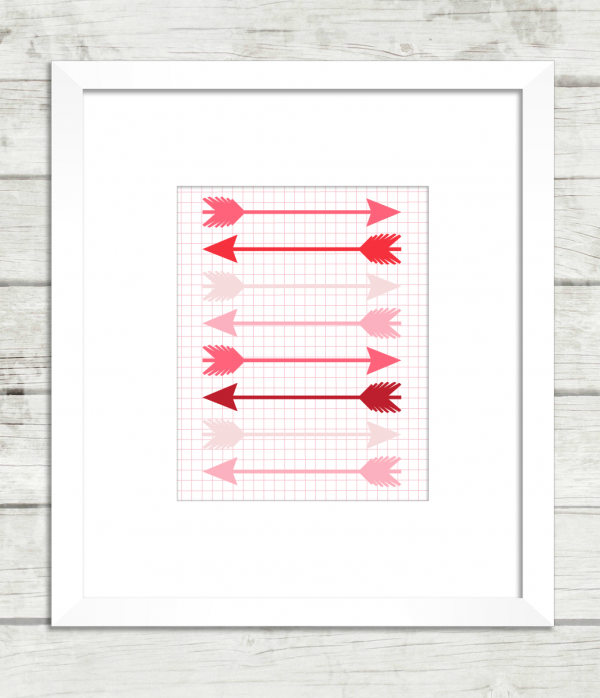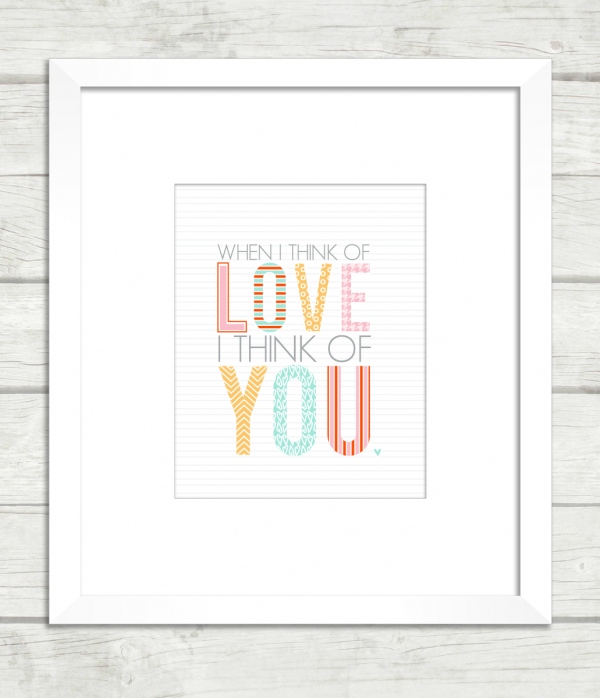 I am so excited to get some of these up on my wall and hope you find a place for them too!