Well, Thanksgiving is rolling around next week (yikes!)and before we know it December will be here. This Christmas I cannot wait to carry on some of our favorite traditions. One that we have always done is to place a manger out and throughout December we do acts of service. For every act of service, we add one piece of hay to the manger in hopes that the baby Jesus will have a soft place to lay on Christmas morning. This is one of my favorite traditions so I was super excited when I heard about this amazing new product, Soft Enough for a King.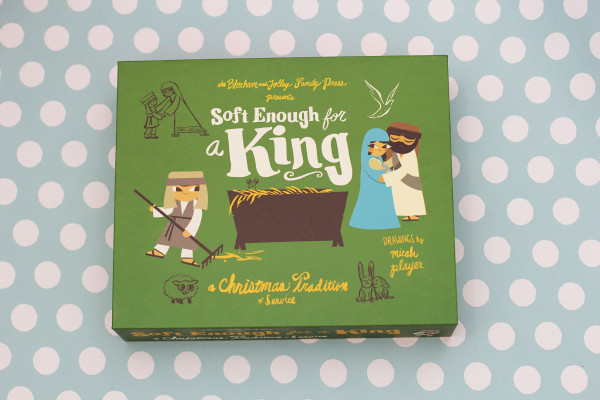 Soft Enough for a King is a fantastic way to start your own Tradition of Service this December. It comes with a hardcover book, which tells the story of Abe, the innkeeper's son, who is trying to make the perfect bed for Christ to lay in when he is born. As he goes through the story, he finds many ways to serve those around him, who in turn fill the manger with hay for the baby. It is the sweetest story and a perfect way to introduce the tradition to your kiddos.
The colors and illustrations in the book are gorgeous..your kids will want to read it over and over again.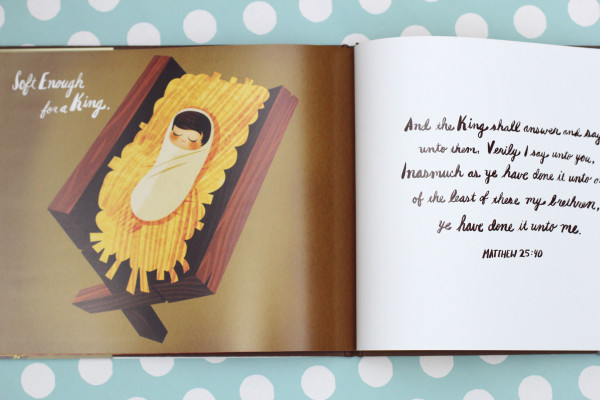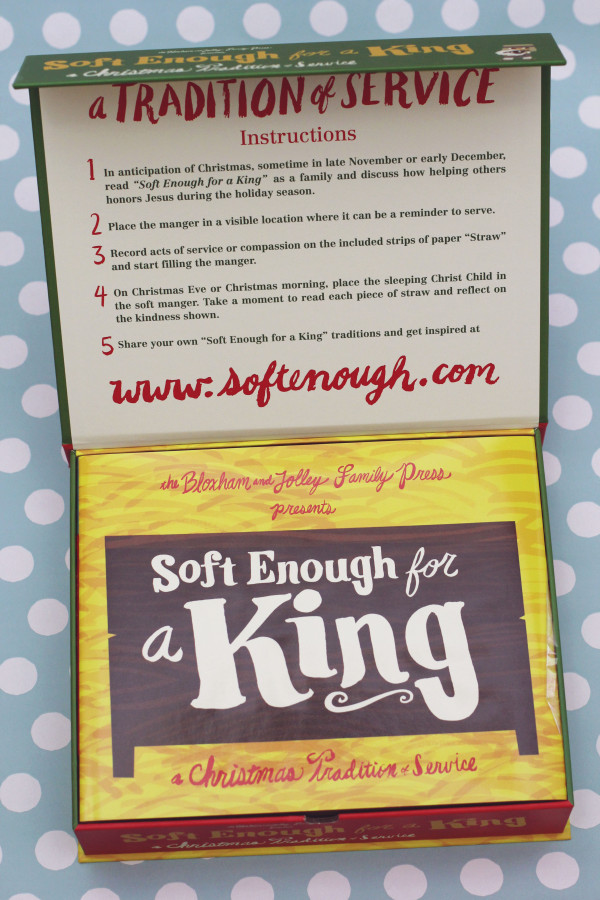 Soft Enough for a King comes in a beautiful box that holds the book, Blank Service Hay Sheets, a manger and a baby Jesus. I mean, look at this sweet Baby Jesus: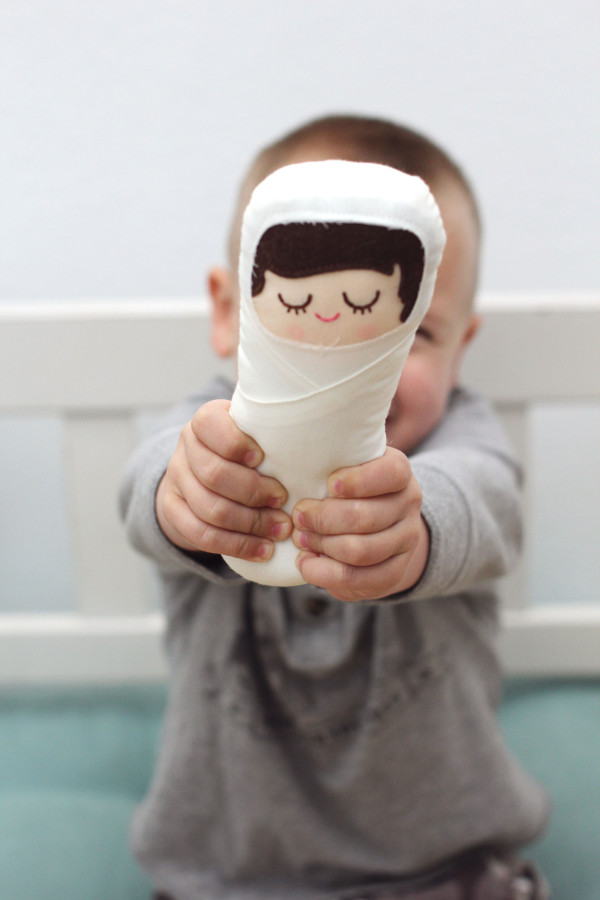 My boy wouldn't let him go! 😉 The wooden manger is already assembled and ready to just take out and display.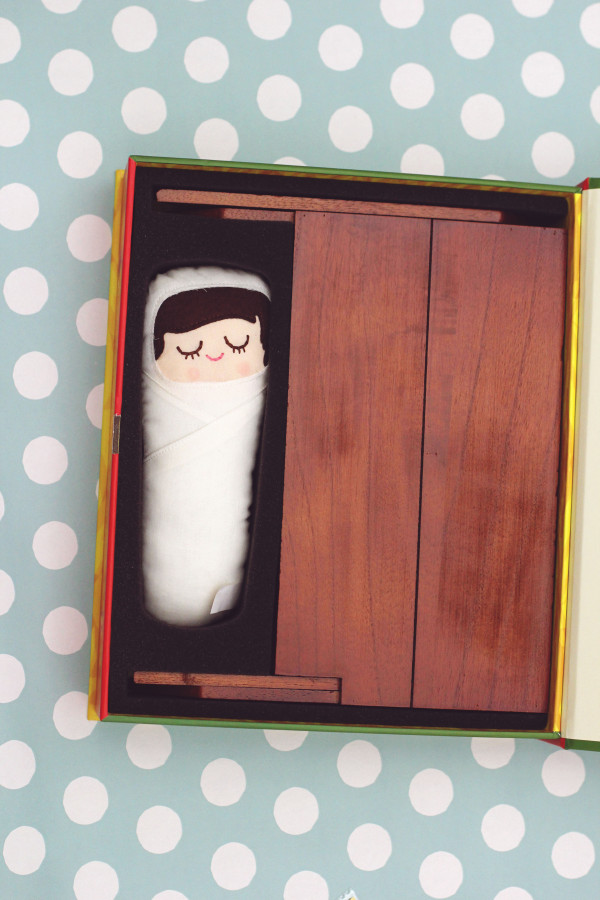 How sweet is the baby in the manger?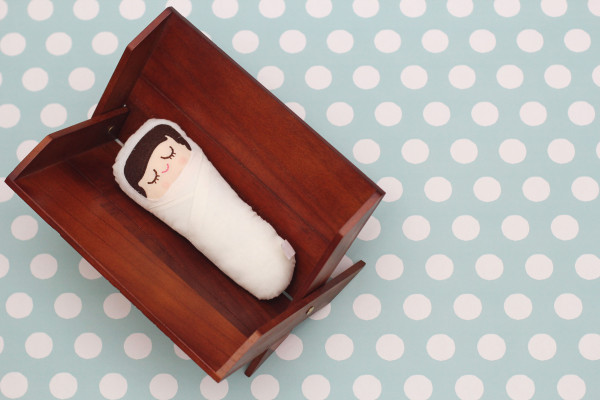 Throughout the season, as your family performs acts of service, fill out a piece of hay which includes room for a name, date and service performed. How fun would these be to save year after year to see all of the service you performed as a family?!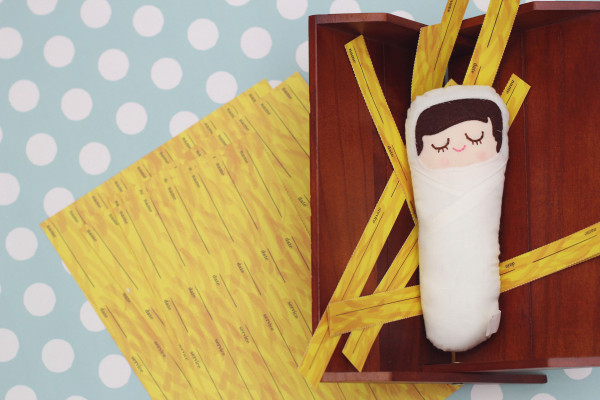 On Christmas Eve, you want your manger filled up to the brim, so that the baby Jesus can have a soft place to lay his head.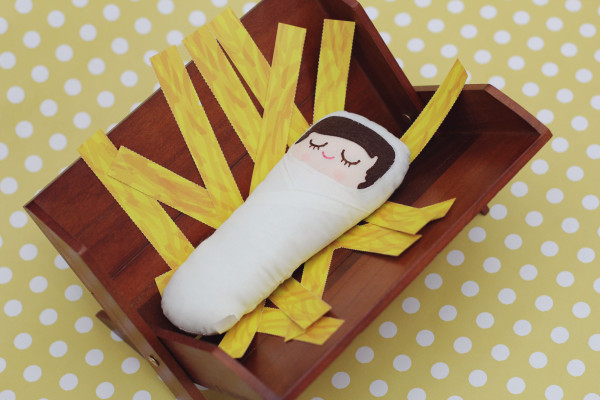 This is a perfect way to bring the Christ out in Christmas and really keep in the forefront of everyone's mind, the acts of service we perform and the difference they can make in other's lives.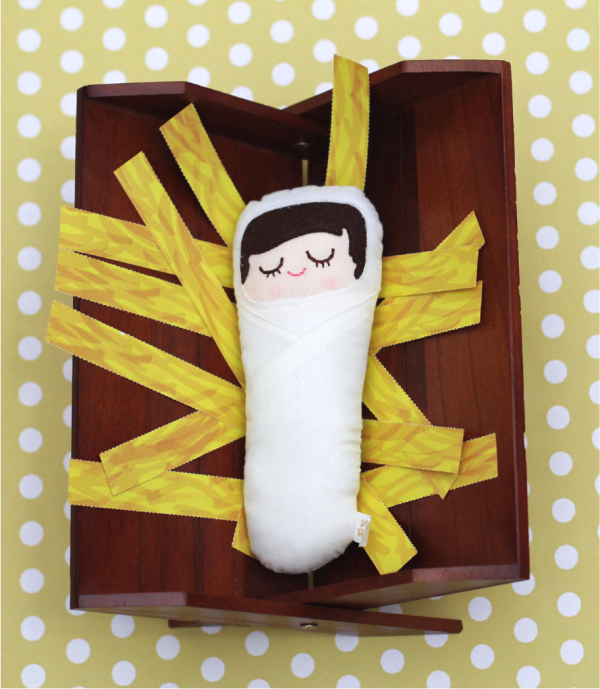 It was so fun to see how sweet my boy was with the doll and can't wait to start this tradition the Monday after Thanksgiving!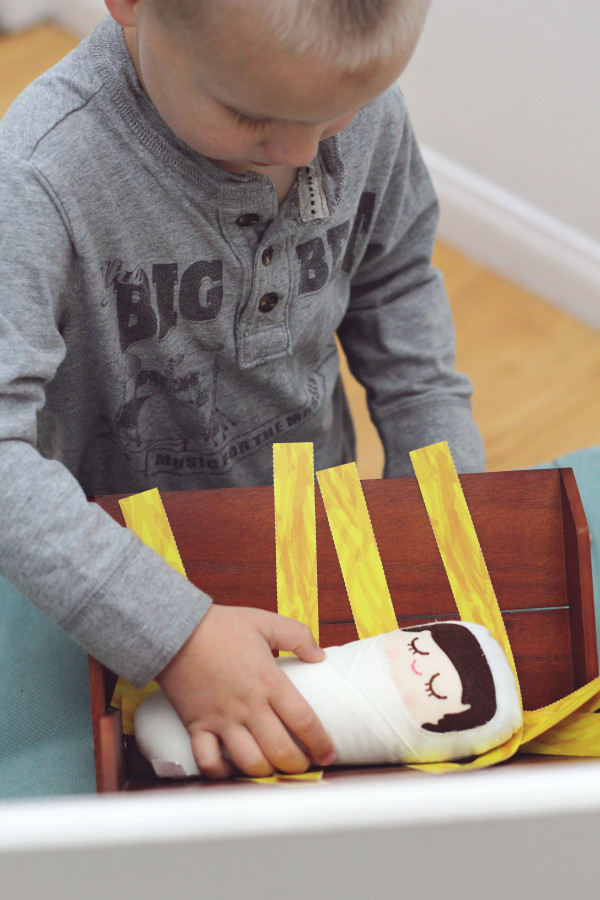 I also thought it would be so fun to come up with a small list for you with some ways to give Christlike service this holiday season. There are so many things we can all do, and these are just a small portion of them.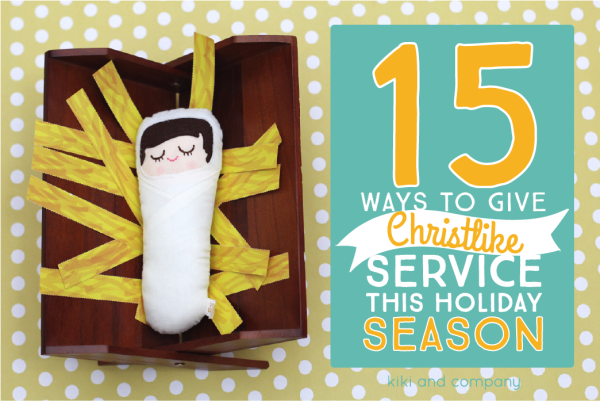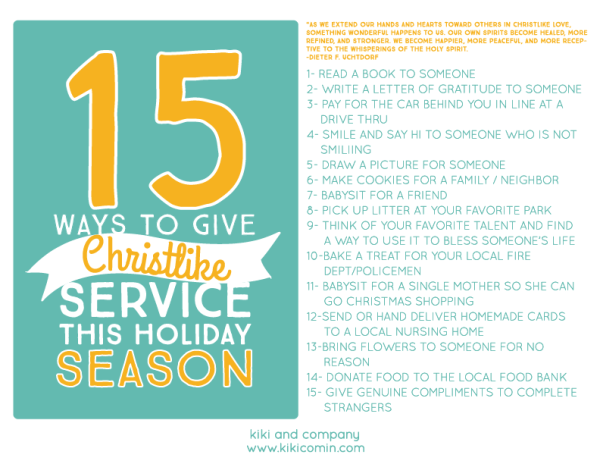 I hope you can feel my excitement for this tradition. It is one of those things that I look forward to having in my  home through the season and cannot wait to do it again with my kiddos in just a week!
The makers of Soft Enough for a King have generously offered 10% off your purchase with code KIKIANDCOMPANY10.
I hope you have the happiest of holidays and that you can find ways to look outside of yourself and look to others this season!