If you were here yesterday, you read the 10 reasons why I think everyone needs a Cricut Explore. Have you seen all the incredible things that it does? The amazing projects that have been made with it. Well, today, I thought I would share 20 of the coolest projects that I have seen made with a Cricut Explore. AND then down below are EXCLUSIVE Cricut Explore savings for you and yours that will be good for this WHOLE Black Friday weekend. No waiting in lines. No fighting over the machines…there are plenty for everyone!
SO onto 15 must make projects!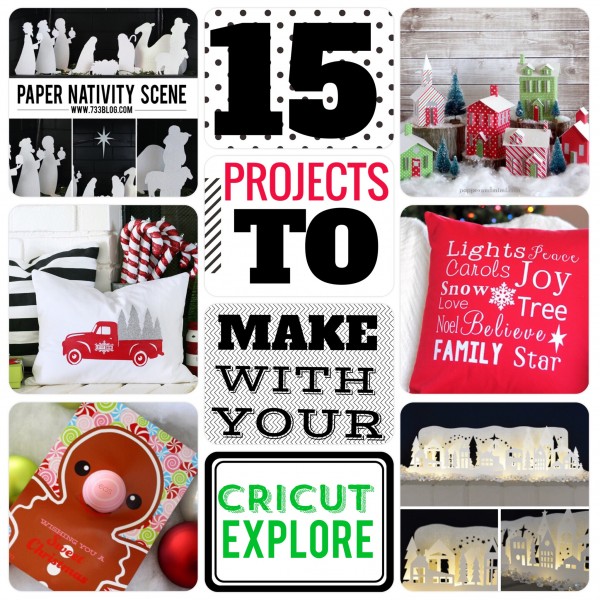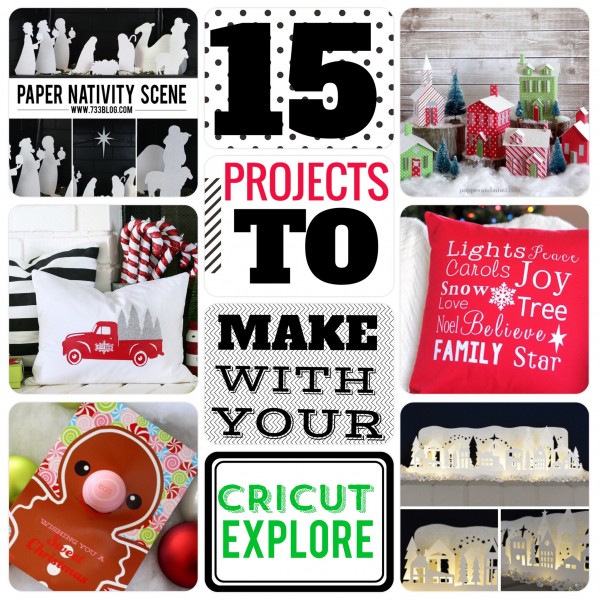 This wreath? Enough said..and all the files for the flowers are FREE!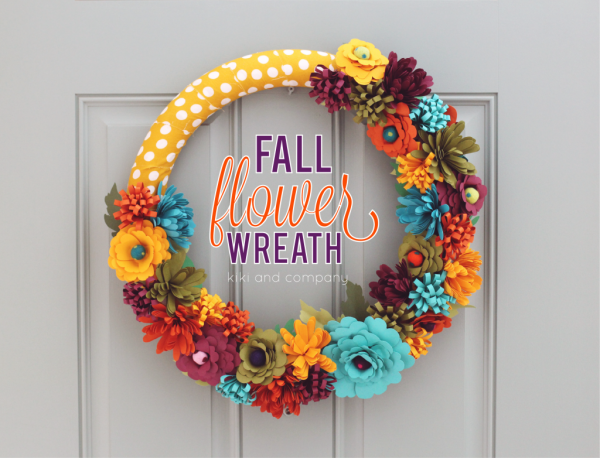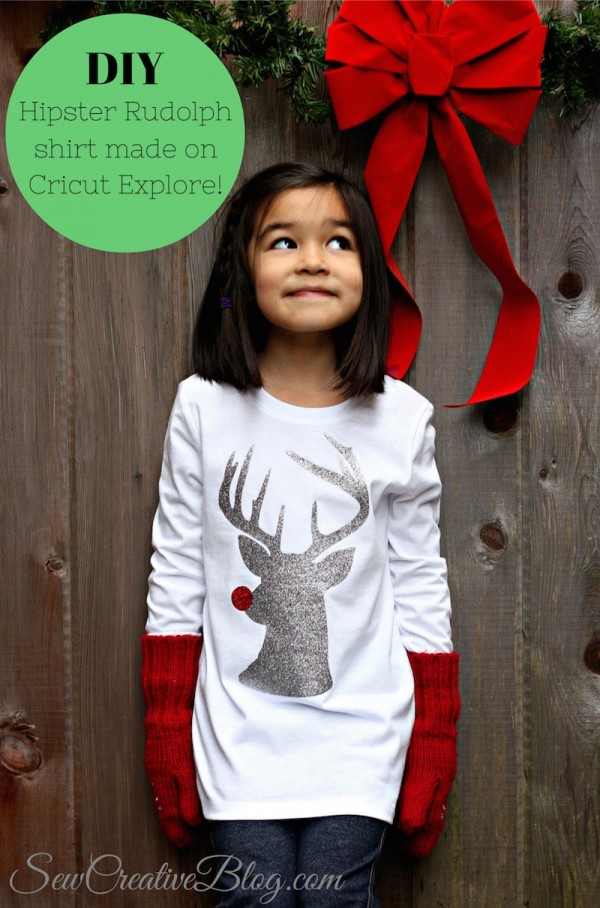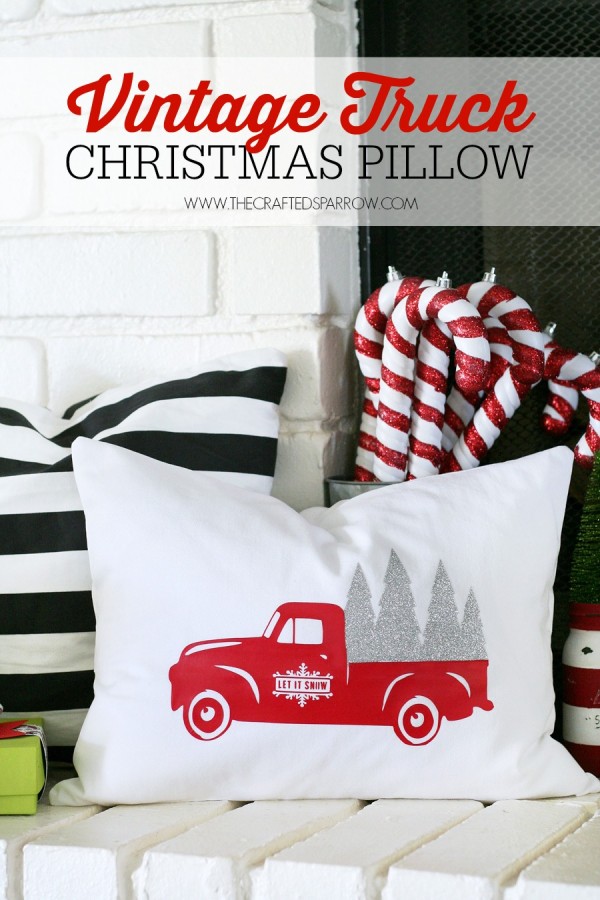 I thought this luminaria was so magical!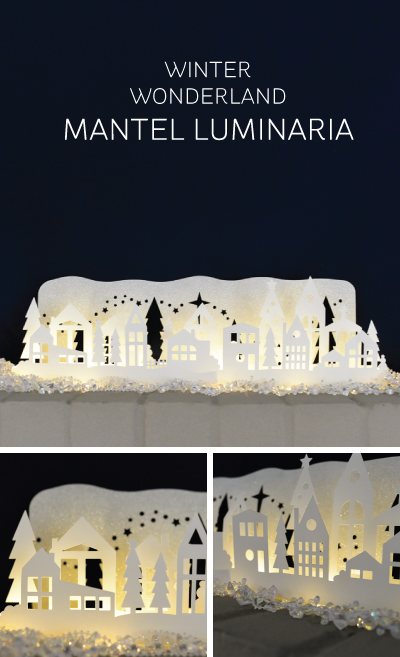 LOVE this cute little gift you could give (and she has a few more printables on her site as well!)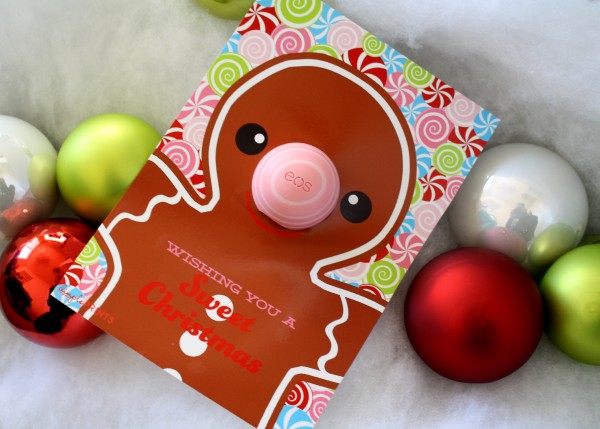 Here is a perfect grandparent gift: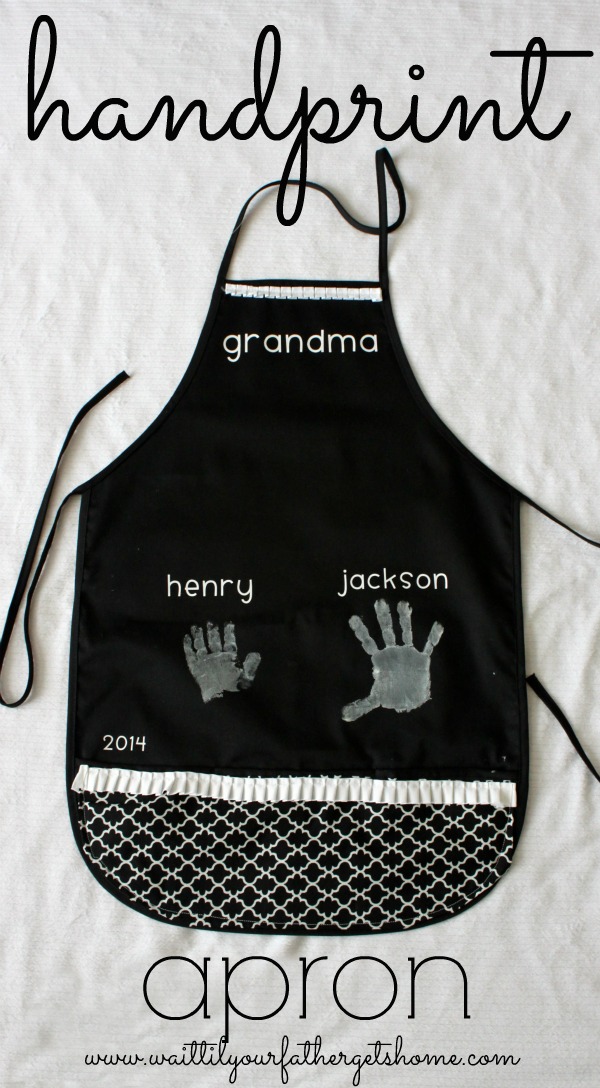 I adore how Paging Supermoms personalized these shoes…so brilliant!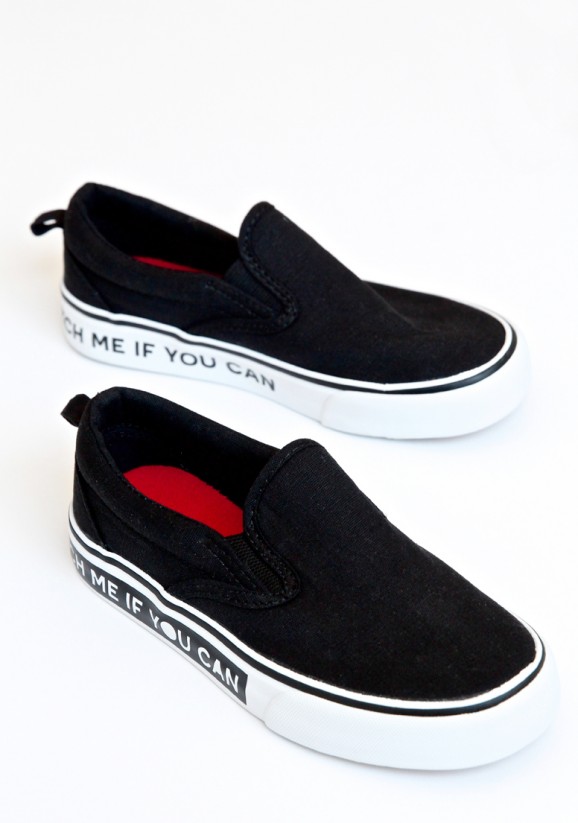 This Winter village is just perfect.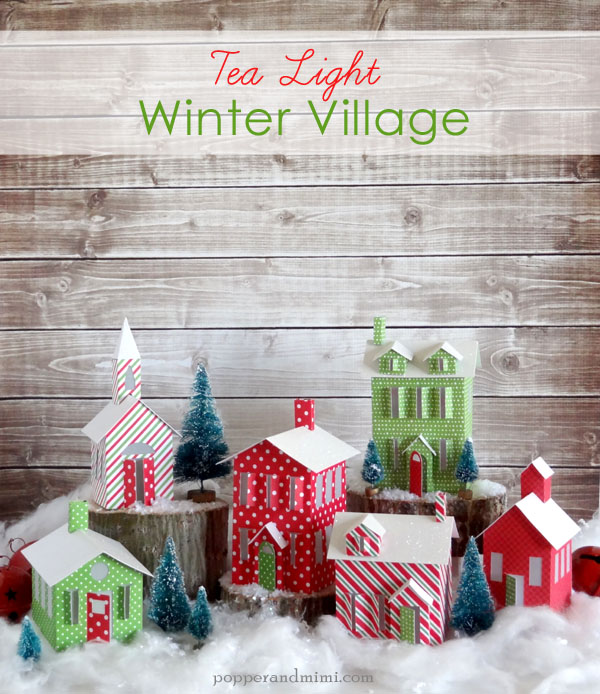 Even a wedding bouquet? Isn't that amazing?!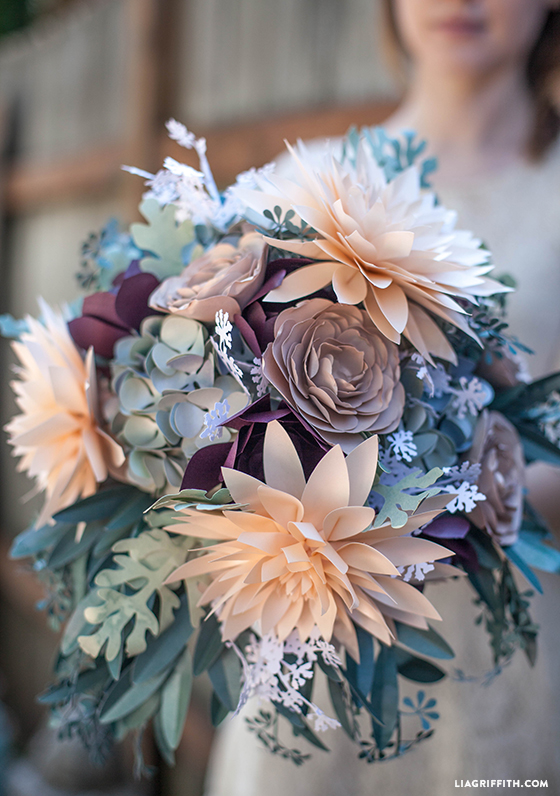 Make a silverware holder for any occasion: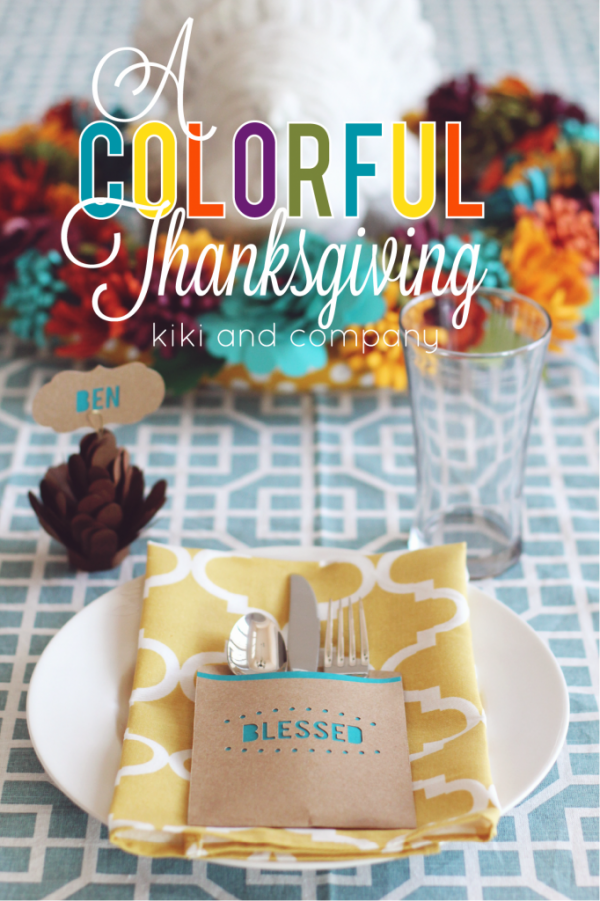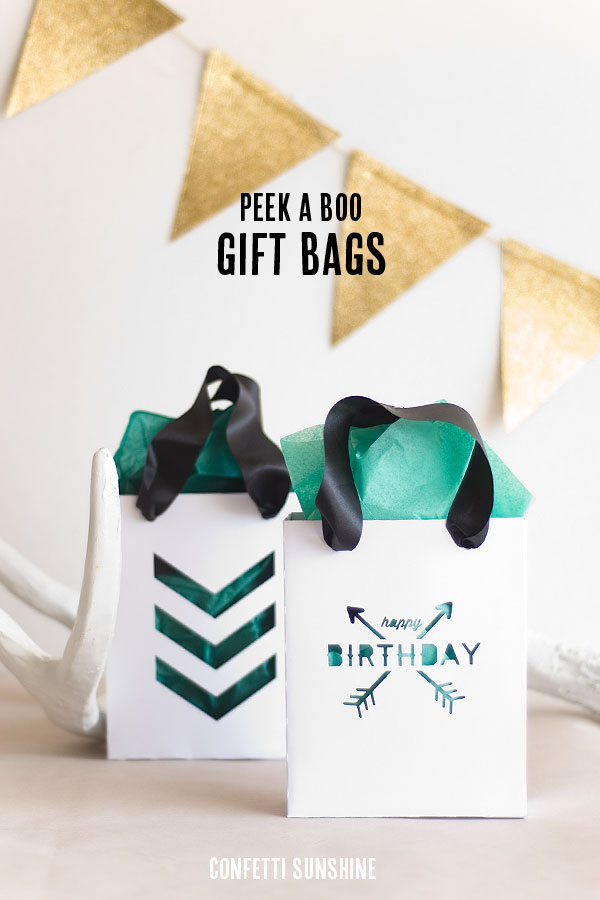 Those invitations! And she has a whole party to go with it too!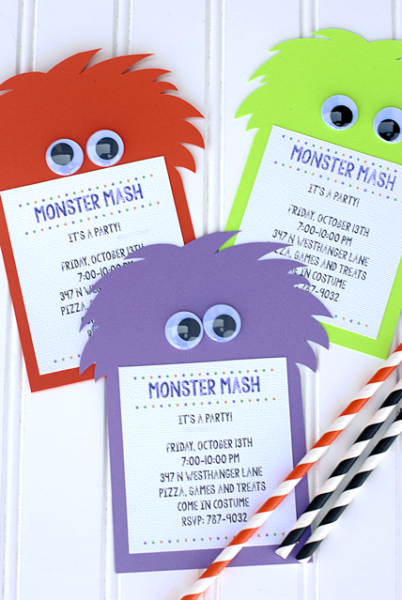 Try your hand (or machine!) at this pillow: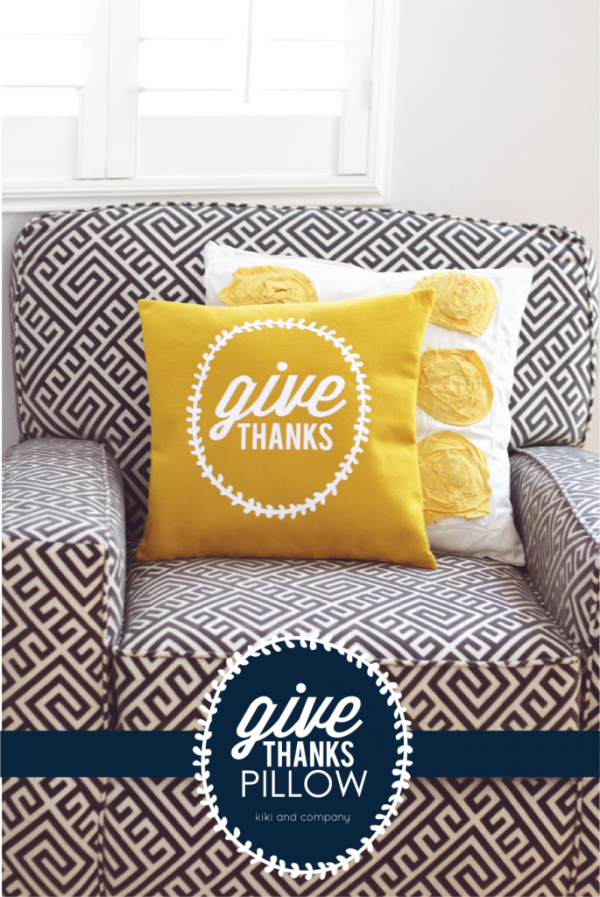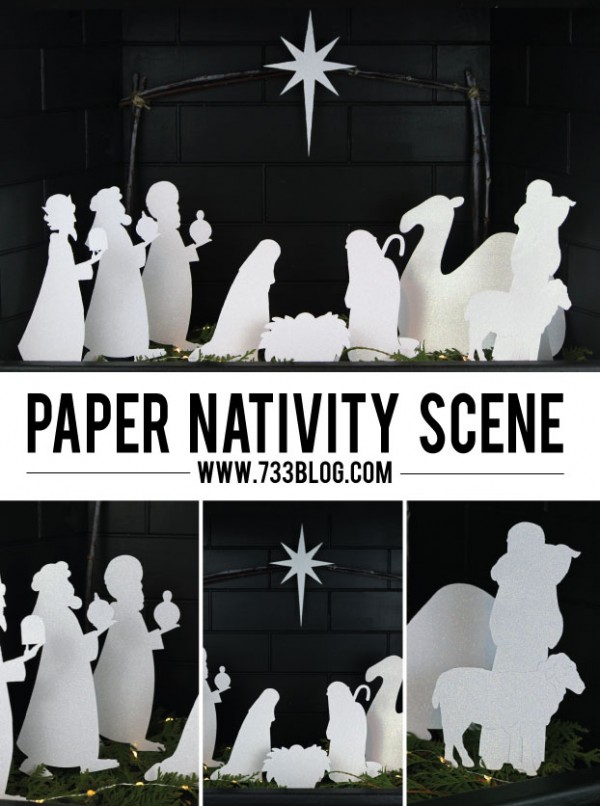 And who doesn't need this pillow this holiday season?!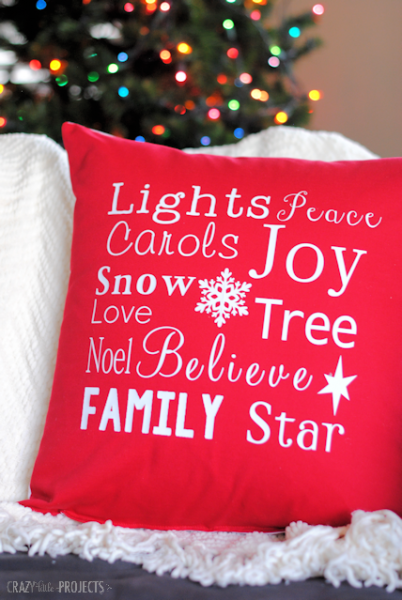 How amazing are all of those projects? Remember if you want to individually pin a project, make sure to click through the link to pin it from it's original site.
Now that you've seen those awesome projects, you need the machine that will help you make them.Luckily for you, it's time for Cricut's HUGE Black Friday Sale!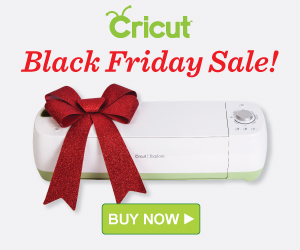 Cricut has gone all out on their Black Friday Deals. You can click on any of the links below to take you to the site to buy YOUR very own Explore….and don't forget the coupon codes!
+
+
check out these SPECIAL  bundles: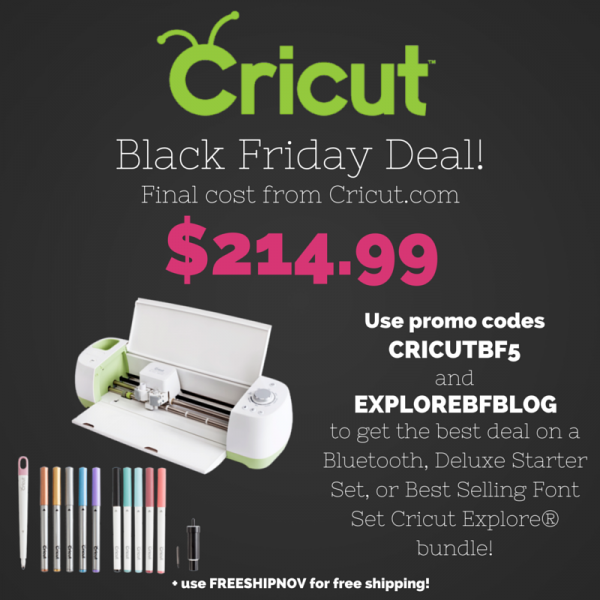 My girl was SO excited for this news that they announced yesterday. Did you see the exclusive FROZEN set that Cricut has and you can ONLY  get through Cricut Design Space as digital files right now…crazy fun. Definitely check out this bundle HERE: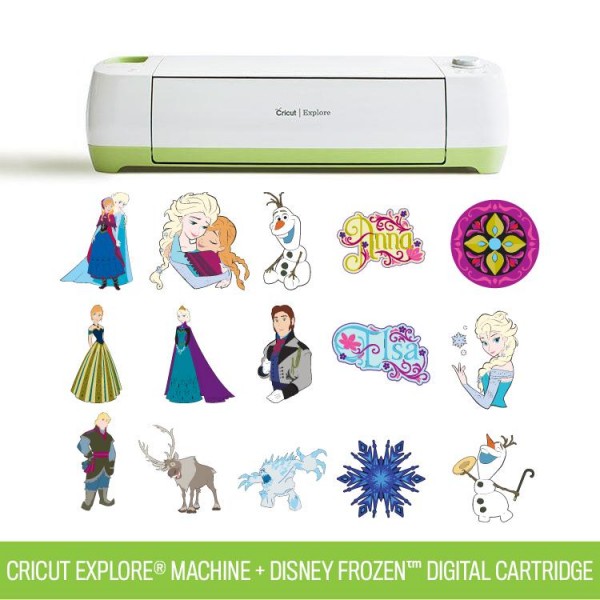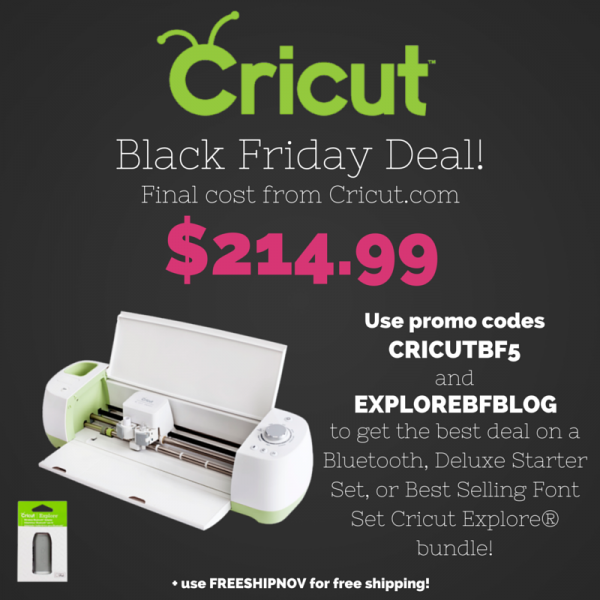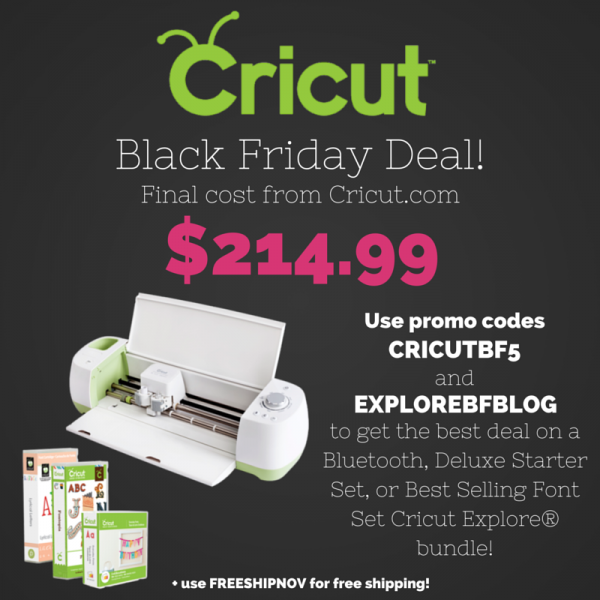 Have a Happy Thanksgiving and good luck with your Black Friday shopping.